Reverse Appending Technology
Send your anonymous website visitors a direct mail piece with Reverse Appending from El Toro.
Reverse Appending (or simply, Reverse Append) is El Toro's process of collecting your website's anonymous IP traffic and converting those IP addresses to physical addresses with the end goal to send them custom-printed targeted direct mail. By connecting an individual's online activity with the offline world, you can send highly relevant customized mail pieces to your desired audience. With El Toro, setting up a campaign is easy. Whether you're an agency, or a brand, our account based marketing techniques can take care of all your needs.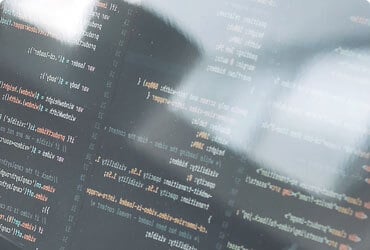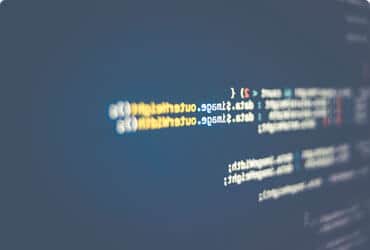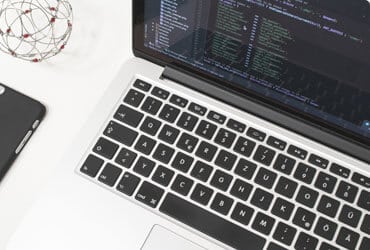 How Reverse Appending Works
By placing a pixel on your website, we begin to collect the anonymous IP's and run them through our "Reverse Append" matching algorithm. The output is home and business addresses which can then be targeted with a physical mail piece, brochure, white paper or customized catalog through one of El Toro's select direct mail partners.
Additionally, if the pixel is placed site wide, business rules can be established such as contact form abandonment, shopping cart abandonment, or multiple page visits, so you can send variable print pieces to individuals who show the highest propensity for conversion. If a potential customer navigates to your website and activates one of the trigger points, they will then receive a mail piece within 48 hours of the triggering. This truly is re-targeting with direct mail.
Reverse Appending Is Available Now!
Reverse Appending allows from web publishers to monetize their audiences like never before, giving our clients the ability to match an anonymous web browser to a physical location is the official merging of the online and offline world. Even target web visitors in an Account Based Marketing format!
Reverse Appending has proven to be a highly effective mechanism for conversion. Considering the advertiser has control over only re-targeting individuals who have demonstrated a high propensity to consume (i.e. shopping cart abandonment) the conversion rate for Reverse Append remains impressively high.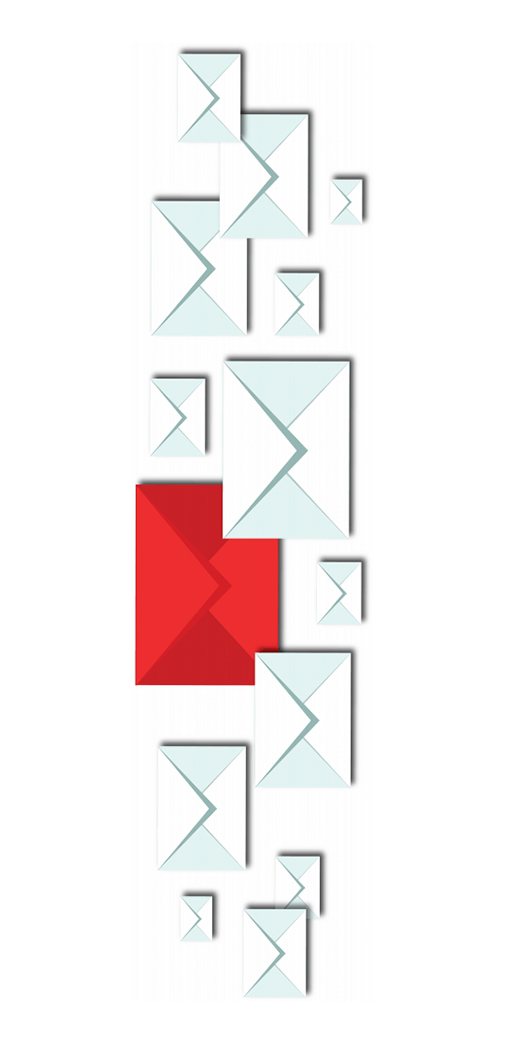 Get Started With El Toro!
To learn more about this amazing, one of a kind advertising technology and how you can go about setting up a Reverse Append campaign with our account based marketing approach, visit: